"Living H2O" Lutheran Campus Ministry is dedicated to helping students in the metro area grow in their personal relationship with Christ. Our growing organization is very active among several campuses in the Omaha area. Bible studies, cookouts, service projects, and other fun events are held at our campus ministry house, know as "The Gathering Place". Students who are involved with "Living H2O" are very passionate about being Christian and enjoy meeting weekly with other students who share their faith.
Check out our events page to see what's happening this week!

Stop by and join the fun!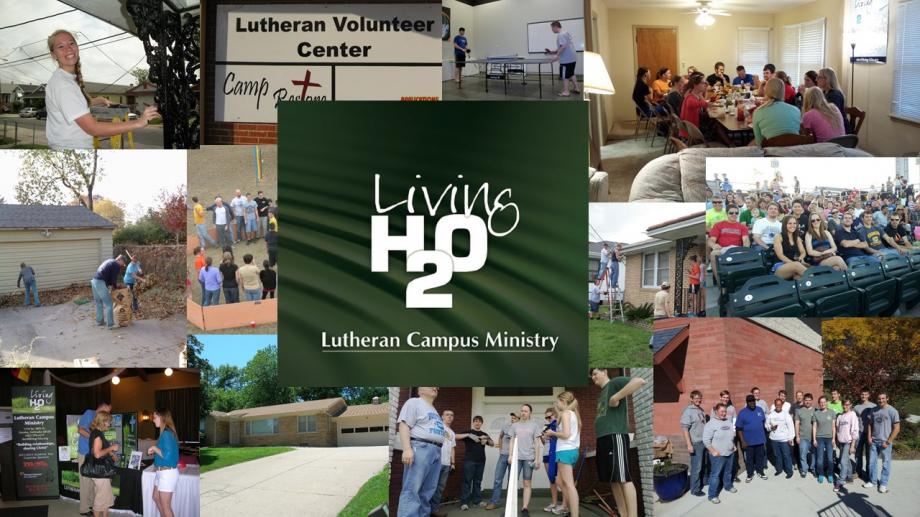 This Week at Living H2O:
Jan 21
7:00 pm
This is an adult group that meets every Tuesday to study the apologetics. Generally it is 21 ...
Read More